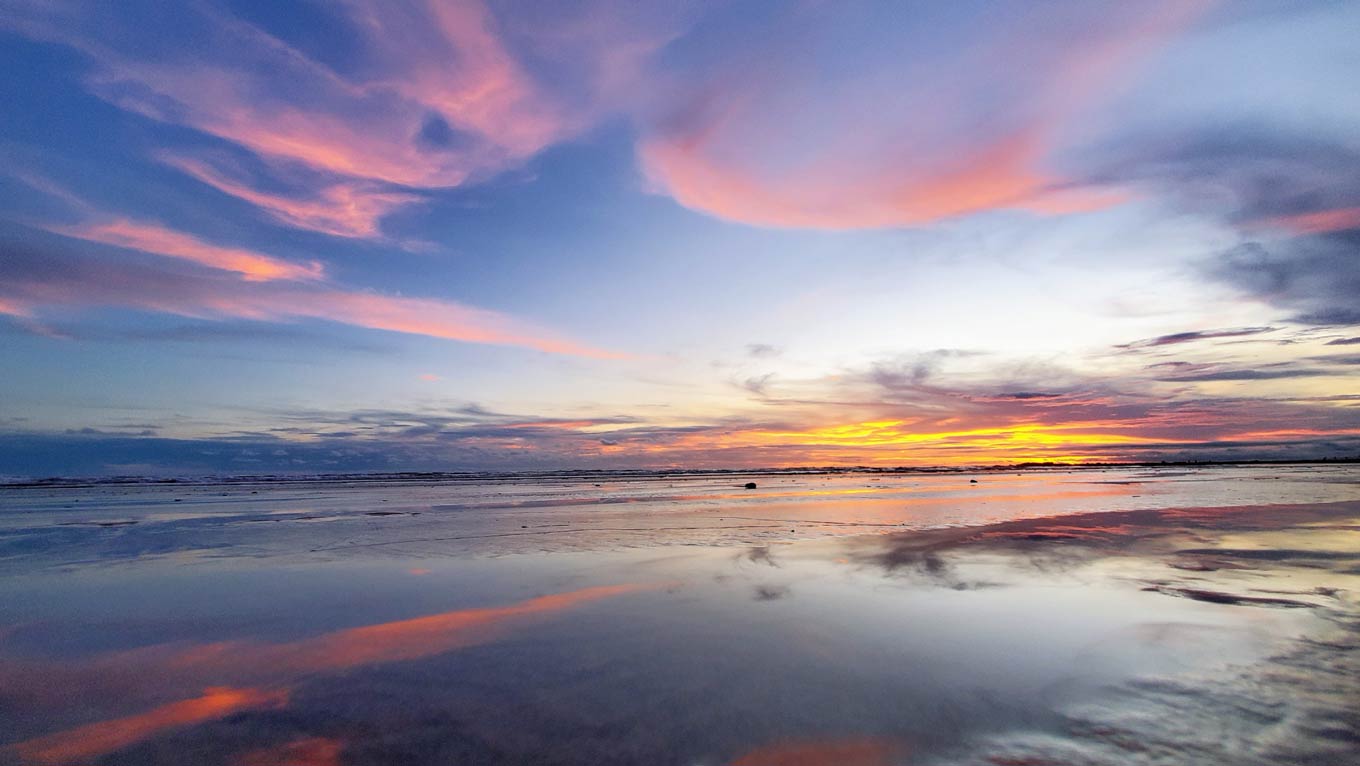 Job Summary
At Sapiens Development we look out for a great team with great values, we are a company with more than 12 years of experience. Sapiens culture is performance oriented. We want to provide an environment full of the most talented people that strive for excellence and is open to share their experiences and learn from others to become a better developer, team member and person in general. We are committed to working with the best and brightest people from the broadest talent pool possible. 
Duties &
Responsibilities
Working on designing and developing an azure data platform to process information coming from different sources.
Designing a data platform.
Using Azure Data Lake Storage to design data- storage containers. Develop GDPR batch processes with Azure Data Factory
Consume information using Azure snowflakes/AzureSynapse Analytics, Azure Machine.
Learning Services and other azure Data Services
Using Data Governance to define data-dictionaries and other configuration services.
Design and develop unit testing.
Working in an Agile team
Requirements &
Qualifications
+5 year of experience working on designing/ delivering data platforms.
Experience with: Azure Snowflakes, Azure Data Lake Storage, Azure Data Factory, Data Governance concepts for Data Dictionary, C#, Azure Data Catalog, Azure Kubernative Services, Azure Machine Learning Services, Azure EventHub, Azure KeyVault, Azure DevOps, MLOps/DataOps.
Benefits
General ones: 
PTO super flexible

 

Work from anywhere

 

Continuous training program

 

Talks and workshops on personal and professional growth

Organizational team building events

 

Rewards

 

Social 

Responsibility committee

 

Developer's day celebration

 

Monthly kudos

 

70+ 

Partnerships with restaurants, hotels, hiking groups, fitness, stores, medical services, psychology services, dental services, universities, pet supply services, pet medical pharmacy chains, events, and car services.

 
Payroll only:  
Legal benefits 

 

Life and medical insurance

 

Vacations

Paternity and maternity leave

Birthday off

Birthday gift card

Holiday celebration day off

 
Get to know our values!
Performance 

oriented

 

Responsible 

and free

 

Bold 

and eager

 

Communicative

Courageous and good judgment

 

 

Passionate

 

 

Altruistic