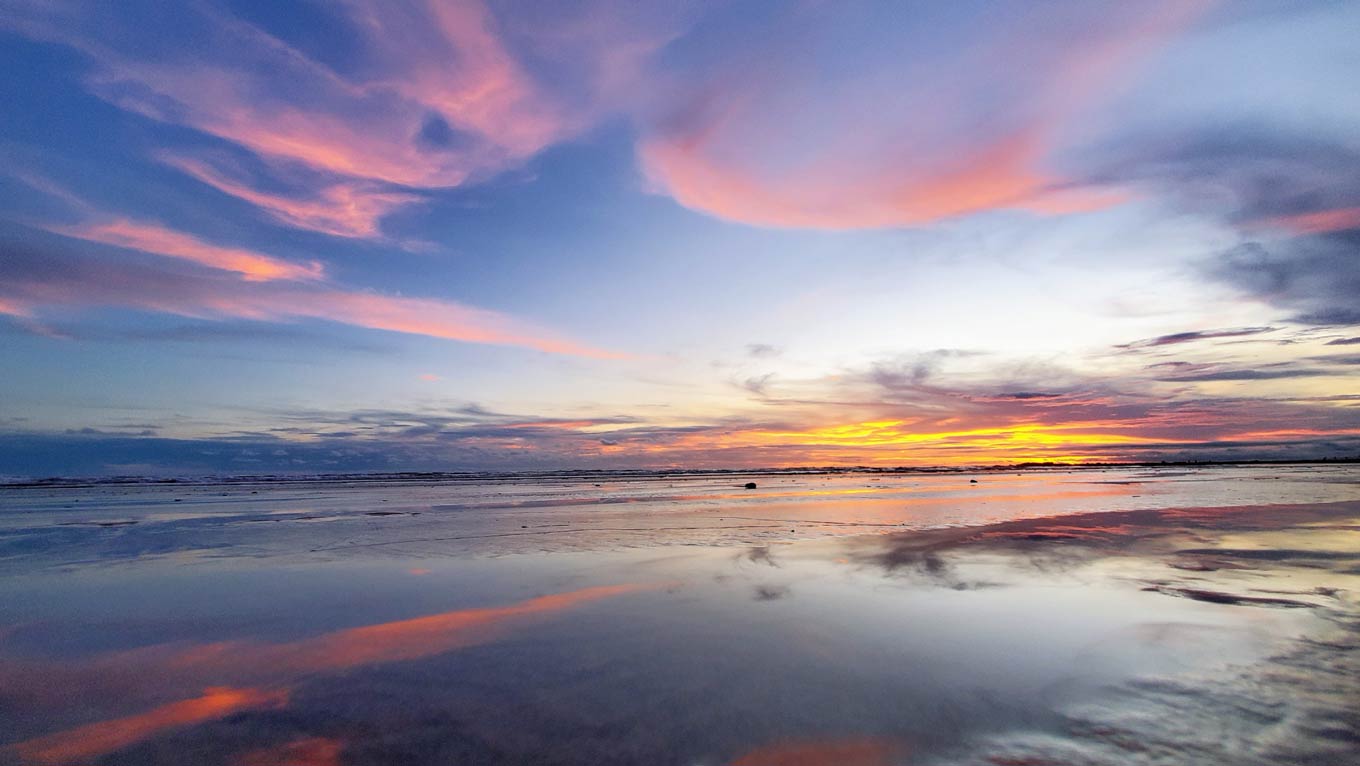 .NET/ Azure DevOps
Remote from Latin America
Job Summary
Design, Development, and Testing software components using the technologies (mentioned in the Dominant skills section) in agile/scrum framework environment.
The resource is required to develop and execute Unit Test cases, Automation scripts, functional test scenarios, resolve defects as needed for the successful delivery of software components and as per the acceptance criteria.
Duties &
Responsibilities
Requirements &
Qualifications
•5+ years of experience in developing in Azure
•C#
•.Net 6
•ASP.Net Core MVC
•UI Dev (MVC Razor, Html, CSS, Bootstrap, etc.,)
•App Service, Key Vault, App Insight , Azure Functions, Logic Apps, Azure Kubernetes service
•Web Api
•CosmosDb (optional)
•SQL Server 2019
•Messaging, Service Bus, EventHub
•IoT
•Azure Cognitive Services and Azure ML
•Azure AD
•MCVP is a plus
•Basic knowledge of Azure ADO including Git commands
Benefits
General ones: 
PTO super flexible

 

Work from anywhere

 

Continuous training program

 
Talks and workshops on personal and professional growth

 

Organizational team building events

 

Rewards

 

Social

Responsibility committee

 

Developer's day celebration

 
Monthly kudos

 

70+

Partnerships with restaurants, hotels, hiking groups, fitness, stores, medical services, psychology services, dental services, universities, pet supply services, pet medical pharmacy chains, events, and car services.

 
Payroll only:  
Legal benefits 

 

Life and medical insurance

 
Vacations

 

Paternity and maternity leave

 

Birthday off

 

Birthday gift card

 

Holiday celebration day off

 
Get to know our values!
Performance

oriented

 

Responsible

and free

 

Bold

and eager

 
Communicative

 

Courageous and good judgment

 

Passionate

 

Altruistic

 
Our culture
In Sapiens we look out for a great team with great values, we are a company with more than 12 years of experience. Sapiens culture is performance oriented. We want to provide an environment full of the most talented people that strive for excellence and is open to share their experiences and learn from others to become a better developer, team member and person in general. We are committed to working with the best and brightest people from the broadest talent pool possible.