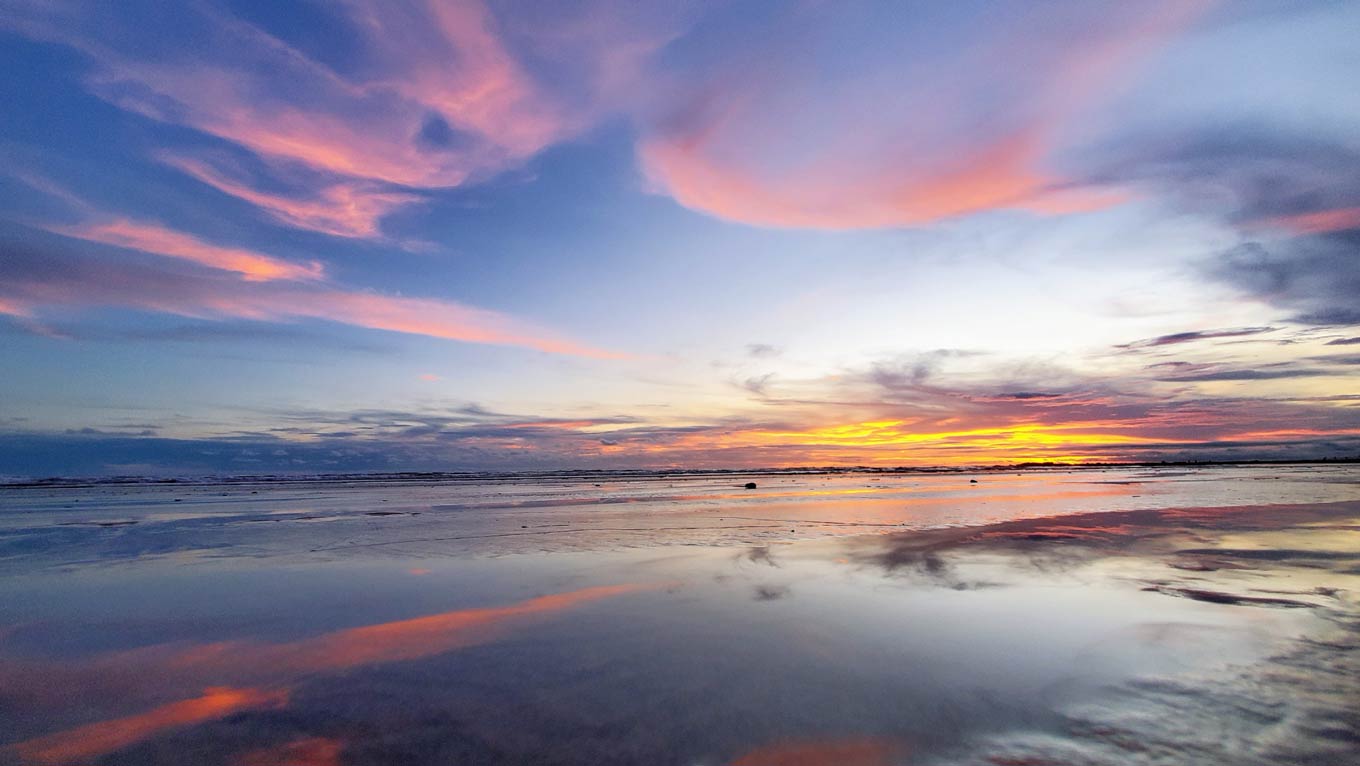 .Net Developer
Remote from Latin America
Job Summary
At Sapiens Development we look out for a great team with great values, we are a company with more than 12 years of experience. Sapiens culture is performance oriented. We want to provide an environment full of the most talented people that strive for excellence and is open to share their experiences and learn from others to become a better developer, team member and person in general. We are committed to working with the best and brightest people from the broadest talent pool possible. 
Duties &
Responsibilities
Work well independently or with a team of experienced developers in a collaborative culture of innovation.
To communicate directly with clients to gather requirements, translate progress,deliver production-quality applications and provide customer support of that application.
Regularly have ideas that you can evolve from tiny seeds into full-blown solutions that result in a transformative outcome.
Take leadership responsibility and solve problems that impact our clients' business.
Deliver professional and complete quality solutions with a sound user experience.
Have the ability to provide guidance to a team and receive feedback.
Genuinely find joy in helping others succeed.
Enjoy the additional freedoms and responsibilities of company culture.
Requirements &
Qualifications
3-5+ years of software development experience (primarily web development)
Experience using Microsoft Visual Studio and C# (preferably with MVC)
Worked with HTML, CSS, JavaScript, Ajax, SQL Server and other related libraries and frameworks such as jQuery, Bootstrap, Angular, React.
Ability to architect and design a custom software system from the ground up to fulfill functional requirements.
Ability to create a robust, easily maintainable source code solution.
Ability to design and implement a clean, user-friendly interface for web applications.
Self-management skills and be able to work completely independently on projects, meet deadlines, and use a pragmatic approach in solving customer challenges.
Benefits
General ones:
PTO super flexible
Work from anywhere
Continuous training program
Talks and workshops on personal and professional growth
Organizational team building events
Rewards
Social Responsibility committee
Developer's day celebration
Monthly kudos
Birthday off
70+ Partnerships with restaurants, hotels, hiking groups, fitness, stores, medical services, psychology services, dental services, universities, pet supply services, pet medical pharmacy chains, events, and car services.
Payroll only:
Legal benefits
Life and medical insurance
Vacations
Paternity and maternity leave
Birthday off
Birthday gift card
Holiday celebration day off
Get to know our values!
Performance oriented
Responsible and free
Bold and eager
Communicative
Courageous and good judgment
Passionate
Altruistic