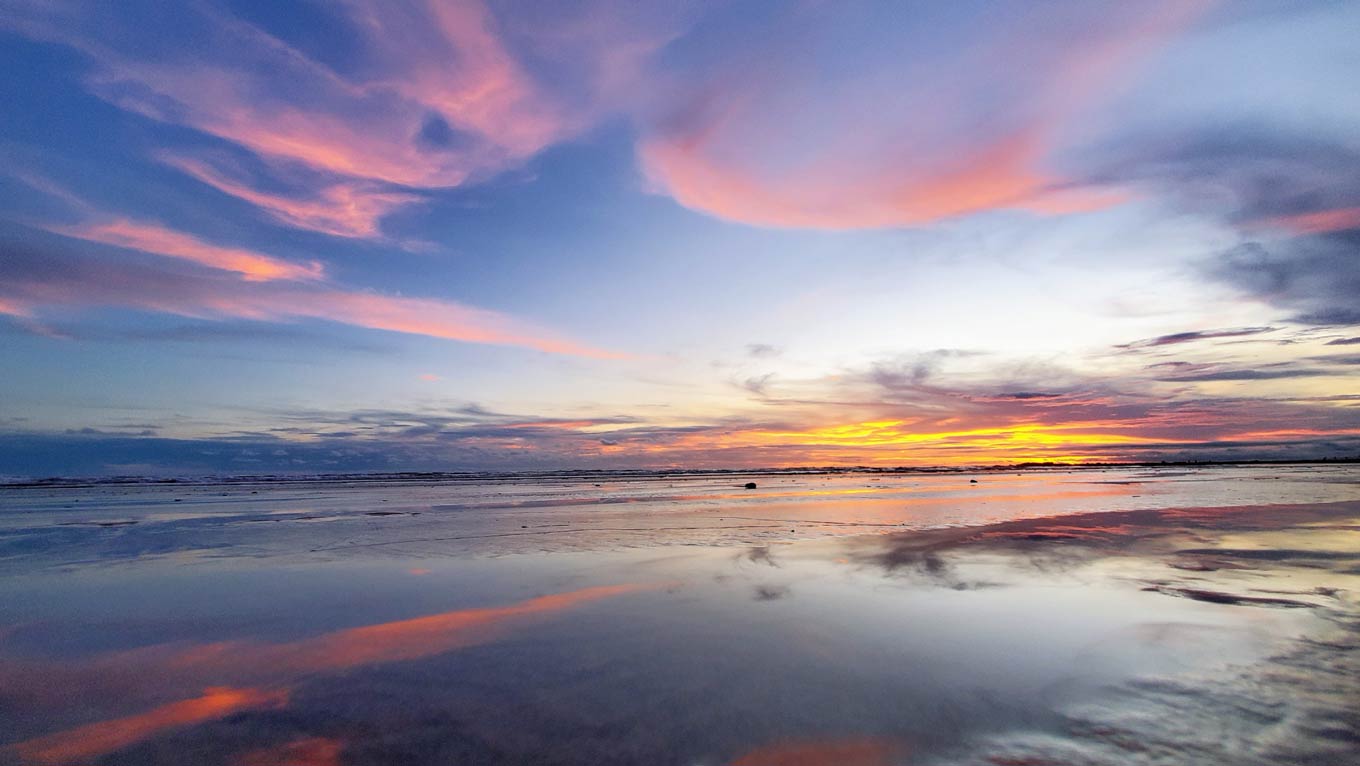 NodeJS Developer
Remote from Latin America
Job Summary
We are looking for a solid NodeJS Developer who will work closely with Product Owners, Scrum Masters, and other team members to better understand their needs to create new products that will impact the lives of millions of customers. The right candidate will participate in the development of cloud-native products using microservices architecture and other leading-edge technologies and practices. The NodeJS Developer will deliver code in an agile environment using test-driven development methodologies as well as participating in development life cycle activities like design, coding, testing, code review, production, release, and production support. This individual will participate in and promote architectural initiatives, balancing long-term velocity with short-term customer needs.
Requirements &
Qualifications
•5 years experience delivering enterprise class web applications with at least 3 most recent years working with ES6/7 JavaScript, TypeScript and/or similar technologies
•2-3 years of experience with Node.JS and Docker
•3 years current experience building single page applications with popular JS frameworks and libraries (React, Angular, Ember, Babel, Webpack, Underscore, etc.)
•Previous experience with Microservices, preferably with frameworks such as Seneca.js or Molecular
•Experience with AWS toolset and AWS Lambda or containerization tool experience
•Solid understanding of object-oriented design and programming concepts, core JavaScript concepts like scope/closures, theevent
Benefits
General ones: 
PTO super flexible

 

Work from anywhere

 

Continuous training program

 
Talks and workshops on personal and professional growth

 

Organizational team building events

 

Rewards

 

Social

Responsibility committee

 

Developer's day celebration

 
Monthly kudos

 

70+

Partnerships with restaurants, hotels, hiking groups, fitness, stores, medical services, psychology services, dental services, universities, pet supply services, pet medical pharmacy chains, events, and car services.

 
Payroll only:  
Legal benefits 

 

Life and medical insurance

 
Vacations

 

Paternity and maternity leave

 

Birthday off

 

Birthday gift card

 

Holiday celebration day off

 
Get to know our values!
Performance oriented
Responsible and free
Bold and eager
Communicative
Courageous and good judgment
Passionate
Altruistic
Our culture
In Sapiens we look out for a great team with great values, we are a company with more than 12 years of experience. Sapiens culture is performance oriented. We want to provide an environment full of the most talented people that strive for excellence and is open to share their experiences and learn from others to become a better developer, team member and person in general. We are committed to working with the best and brightest people from the broadest talent pool possible.