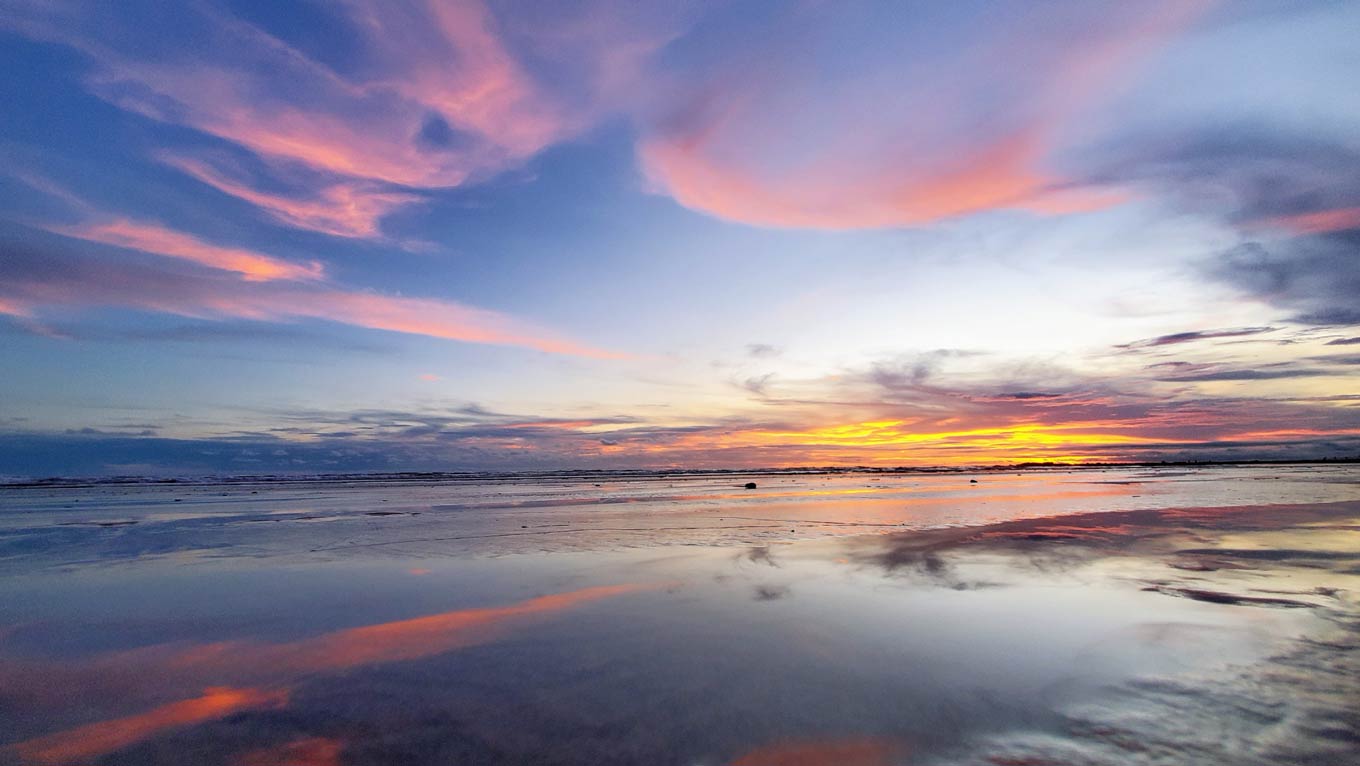 Progress Developer
Remote from Latin America
Job Summary
At Sapiens Development we look out for a great team with great values, we are a company with more than 12 years of experience. Sapiens culture is performance oriented. We want to provide an environment full of the most talented people that strive for excellence and is open to share their experiences and learn from others to become a better developer, team member and person in general. We are committed to working with the best and brightest people from the broadest talent pool possible. 
Duties &
Responsibilities
1. Translation of business requirements into functional and technical requirements
2. Operate as part of a cross-functional Agile team member by staying involved throughout the entire life-cycle of a project
3. Consistently developing and improving knowledge and skills to perform as efficiently as possible
4. Understanding of object-oriented design methodologies
5. Strive to improve the look and feel of the product to give the end user the best experience possible
6. Maintain database schema to support a growing product
Requirements &
Qualifications
1. Self-motivated individual, with a willingness to learn
2. Passion for developing core business logic
3. Strong diagnostic, analytic, troubleshooting, and problem-solving skills
4. Desire to work in a fast-paced, evolving, and dynamic environment
Experience working in a continual delivery deployment model environment
5. Ability to write well-abstracted, reusable code for all components
6. An unmistakable desire for elegant and intuitive user interfaces
7. Knowledge of OO design principles and ability to apply them to create efficient, flexible solutions to difficult problems
8. Possess above-average math skills
9. Passion for performance debugging and benchmarking
10. Previous experience working in distribution and/or working with ERP solutions is a plus
Experience in the development and integration of web services (e.g. REST, SOAP) is a plus.
11. Willingness to learn and get up to speed utilizing the latest Progress technology
Benefits
General ones: 
PTO super flexible

 

Work from anywhere

 

Continuous training program

 

Talks and workshops on personal and professional growth

 
Organizational team building events

 

Rewards

 

Social

Responsibility committee

 

Developer's day celebration

 

Monthly kudos

 
70+

Partnerships with restaurants, hotels, hiking groups, fitness, stores, medical services, psychology services, dental services, universities, pet supply services, pet medical pharmacy chains, events, and car services.

 
Payroll only:  
Legal benefits 

 

Life and medical insurance

 

Vacations

 
Paternity and maternity leave

 

Birthday off

 

Birthday gift card

 

Holiday celebration day off

 
Get to know our values!
Performance

oriented

 

Responsible

and free

 

Bold

and eager

 

Communicative

 
Courageous and good judgment

 

Passionate

 

Altruistic