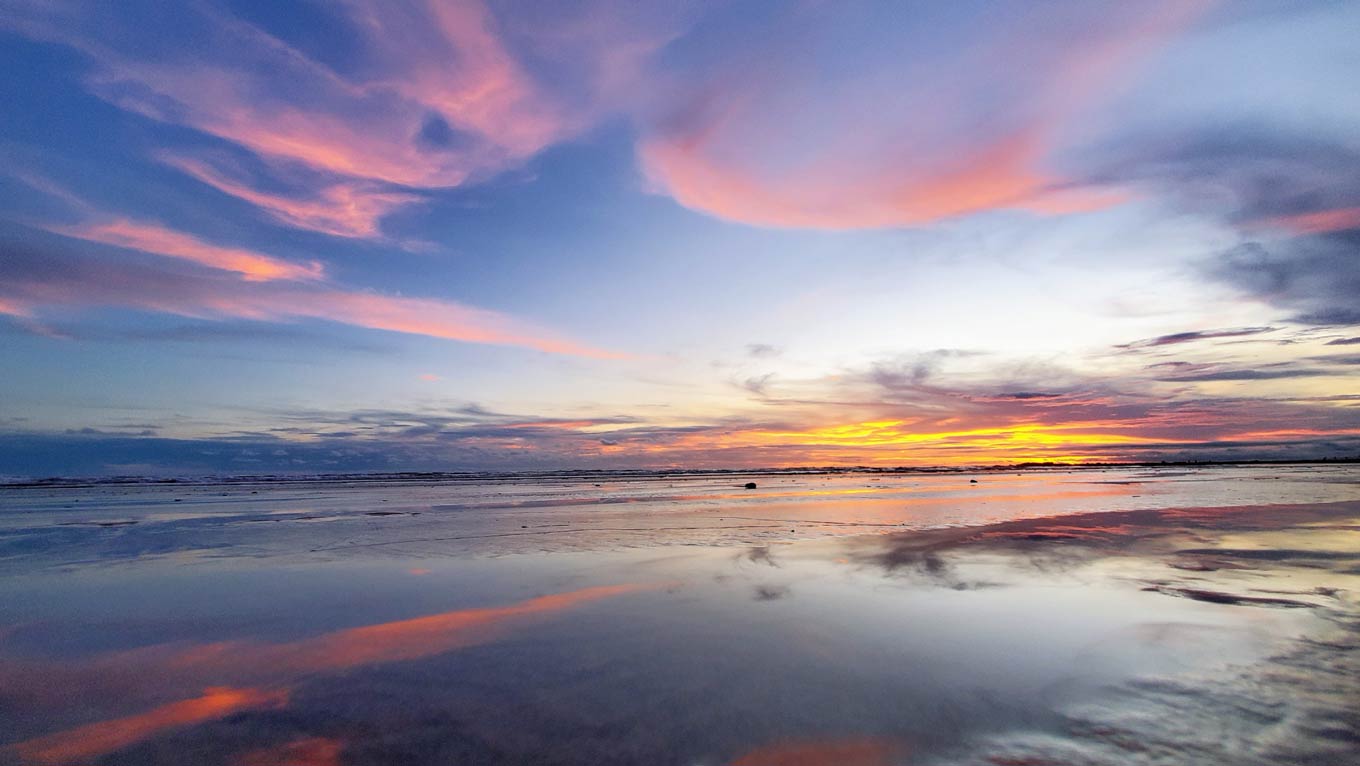 Sr QA Engineer
Remote from Latin America
Job Summary
We are looking for a skilled software test engineer to join our QA team. As a software test engineer, you will be responsible for evaluating software functions and designing test protocols to ensure that products work as intended. You will also be responsible for completing all testing procedures, suggesting performance changes, and preparing performance reports for the development managers.
To ensure success as a software test engineer, you should have advanced knowledge of software design and engineering, a good eye for detail, and a natural gift for software troubleshooting. A skilled software test engineer should be able to identify even the smallest flaw in software designs and suggest simple yet effective fixes.
Duties &
Responsibilities
• Meeting with development managers, project managers, or business analysts to discuss software specifications and controls.
• Using the software as intended to analyze its functional properties.
• Designing manual and automated test procedures to evaluate each software product.
• Building, coding, and implementing software evaluation test programs.
• Running test programs to ensure that testing protocols evaluate the software correctly.
• Tweaking the software testing systems for maximum performance.
• Finalizing and documenting testing procedures.
• Completing final tests and creating test reports.
• Presenting test reports to management and suggesting software fixes.
• Analyze, interpret, and communicate qualitative and quantitative findings from tests.
• Align test plans, test cases, test procedures, and issue tracking with project requirements to provide the best quality product in the needed timeframe.
Requirements &
Qualifications
• In depth knowledge of program automated testing with Selenium and/or other automation testing tools.
• API Development and testing.
• Advanced knowledge of debugging codes and software development with Node JS, TypeScript JS and/or C#/.Net
• Ability to design and execute unit and integration tests.
• Experience working with popular operating systems including Windows and Linux.
• Ability to collate data and compile test reports.
• Ability to communicate defects effectively to the team
• Ability to think creatively to discover defects i
• Excellent software troubleshooting skills.
• Ability to design and write complex software testing procedures.
• Communicate with Business Analysts, Project Managers, internal and/or vendor Developers, and internal/external clients to inform on issues through the software testing lifecycle using Agile and Waterfall methodologies.
• At least one of the following Certifications: Certified Associate in Software Testing (CAST) or International Software Testing Qualification Board Tester
Benefits
General ones:
PTO super flexible
Work from anywhere
Continuous training program
Talks and workshops on personal and professional growth
Organizational team building events
Rewards
Social Responsibility committee
Developer's day celebration
Monthly kudos
70+ Partnerships with restaurants, hotels, hiking groups, fitness, stores, medical services, psychology services, dental services, universities, pet supply services, pet medical pharmacy chains, events, and car services.
Payroll only:
Legal benefits
Life and medical insurance
Vacations
Paternity and maternity leave
Birthday off
Birthday gift card
Holiday celebration day off
Get to know our values!
Performance

oriented

 

Responsible

and free

 

Bold

and eager

 
Communicative

 

Courageous and good judgment

 

Passionate

 

Altruistic

 
Our culture
In Sapiens we look out for a great team with great values, we are a company with more than 12 years of experience. Sapiens culture is performance oriented. We want to provide an environment full of the most talented people that strive for excellence and is open to share their experiences and learn from others to become a better developer, team member and person in general. We are committed to working with the best and brightest people from the broadest talent pool possible.