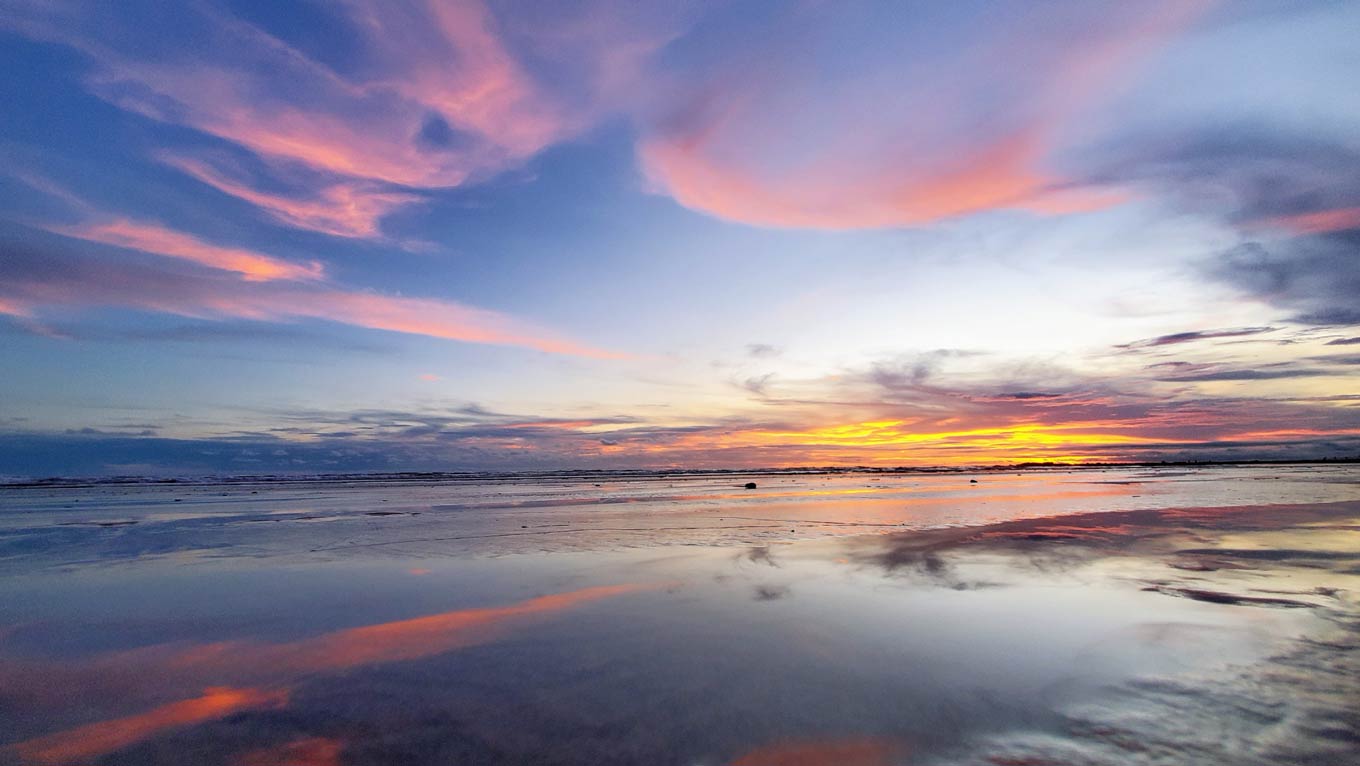 Support Analyst
Remote from Latin America
Job Summary
The support analystis a staff position within the IT support group accountable for ensuring continuity of computer applicationservices for our users by providing the technical expertiseand assistance necessary to operate oursoftware products, modify/repair hardware and resolve technical problems.
Duties &
Responsibilities
Reasonable accommodations may be made to enable individuals with disabilities to perform the essential functions.
1. Assure continuity of the application for all system users.
2. Assist with install of our software and related hardware products.
3.Be "on-call" for all periods as assigned by manager.
4.Provide technical assistance and advice to users as needed
Requirements &
Qualifications
.Technical Capacity/Experience.
1.Web-based software applications.
2.Document configuration and editing.
Adobe Acrobat
Microsoft Word
3.Computer hardware and peripherals
Scanners
Printers
Signature Pads
Etc.
2.Organizational Skills.
3.Customer/Client Focus.
4.Initiative.
5.Problem Solving/Analysis
6. Associate's degree in computer science or equivalent experience.
7.1 or more years of experience as a support technicianor other similar experience.
Benefits
General ones: 
PTO super flexible

 

Work from anywhere

 

Continuous training program

 
Talks and workshops on personal and professional growth

 

Organizational team building events

 

Rewards

 

Social

Responsibility committee

 

Developer's day celebration

 
Monthly kudos

 

70+

Partnerships with restaurants, hotels, hiking groups, fitness, stores, medical services, psychology services, dental services, universities, pet supply services, pet medical pharmacy chains, events, and car services.

 
Payroll only:  
Legal benefits 

 

Life and medical insurance

 
Vacations

 

Paternity and maternity leave

 

Birthday off

 

Birthday gift card

 

Holiday celebration day off

 
Get to know our values!
Performance

oriented

 

Responsible

and free

 

Bold

and eager

 
Communicative

 

Courageous and good judgment

 

Passionate

 

Altruistic

 
Our culture
In Sapiens we look out for a great team with great values, we are a company with more than 12 years of experience. Sapiens culture is performance oriented. We want to provide an environment full of the most talented people that strive for excellence and is open to share their experiences and learn from others to become a better developer, team member and person in general. We are committed to working with the best and brightest people from the broadest talent pool possible.