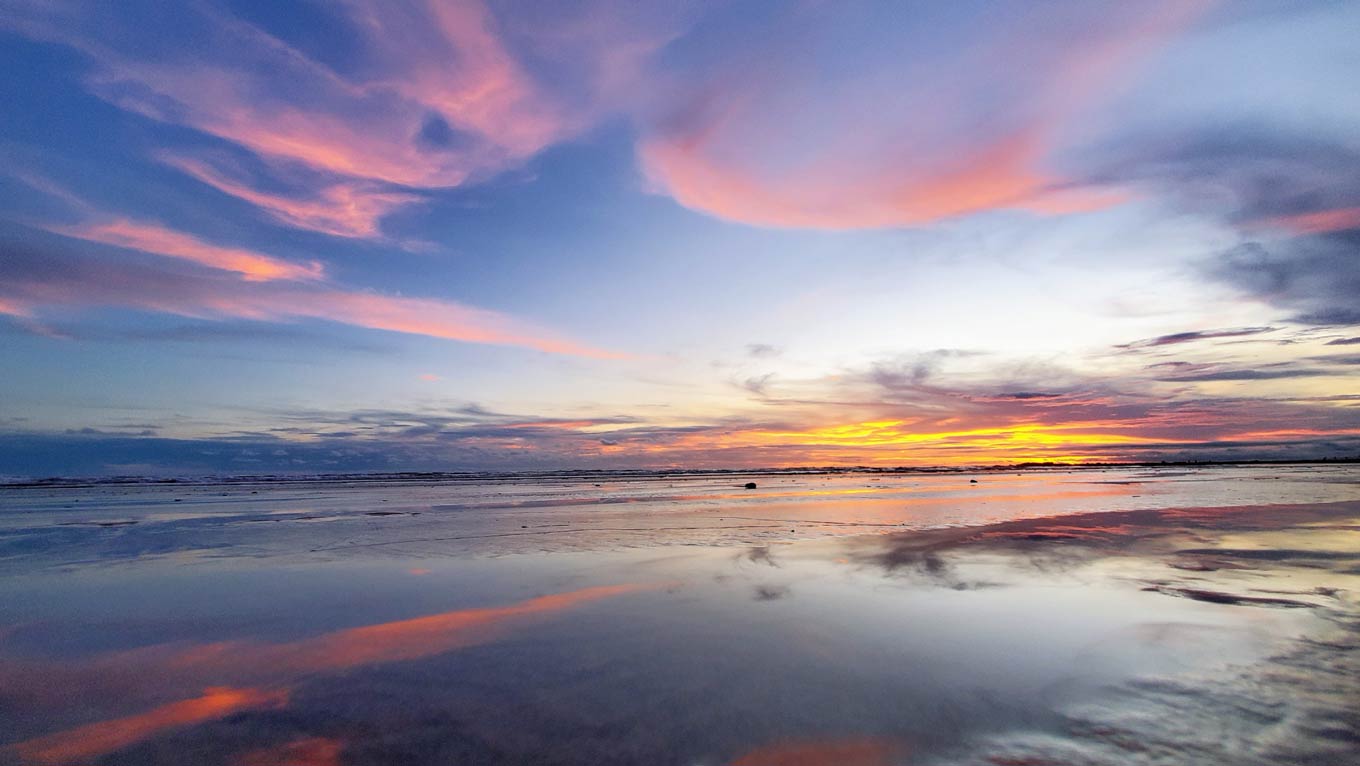 System Administrator
Remote from Latin America (Graveyard Shift)
Job Summary
In Sapiens we look out for a great team with great values, we are a company with more than 12 years of experience. Sapiens culture is performance oriented. We want to provide an environment full of the most talented people that strive for excellence and is open to share their experiences and learn from others to become a better developer, team member and person in general. We are committed to working with the best and brightest people from the broadest talent pool possible. 
Duties &
Responsibilities
Responsible for the maintenance, configuration, and reliable operation of computer systems, network servers, and virtualization
Install and upgrade computer components and software, manage virtual servers, and integrate automation processes
Troubleshoot hardware and software errors by running diagnostics, documenting problems and resolutions, prioritizing problems, and assessing impact of issues
Provide documentation and technical specifications to IT staff for planning and implementing new or upgrades of IT infrastructure
Perform or delegate regular backup operations and implement appropriate processes for data protection, disaster recovery, and failover procedures
Lead desktop and helpdesk support efforts, making sure all desktop applications, workstations, and related equipment problems are resolved in a timely manner with limited disruptions
Responsible for capacity, storage planning, and database performance
**This position is a Graveyard Shift position (Night Shift)
Requirements &
Qualifications
Associate or Bachelor's degree in Computer Science, Information Technology, System Administration, or a closely related field, or equivalent experience required
3-5 years of database, network administration, or system administration experience
System administration and IT certifications in Linux, Microsoft, or other network related fields are a plus
Working knowledge of virtualization, VMWare, or equivalent
Working knowledge of MySQL, MariaDB or equivalent
Strong knowledge of systems and networking software, hardware,and networking protocols
Experience with scripting and automation tools
A proven track record of developing and implementing IT strategy and plans
Strong knowledge of implementing and effectively developing helpdesk and IT operations best practices, including expert knowledge of security, storage, data protection, and disaster recovery protocols
Benefits
General ones: 
PTO super flexible

 

Work from anywhere

 

Continuous training program

 
Talks and workshops on personal and professional growth

 

Organizational team building events

 

Rewards

 

Social

Responsibility committee

 

Developer's day celebration

 
Monthly kudos

 

70+

Partnerships with restaurants, hotels, hiking groups, fitness, stores, medical services, psychology services, dental services, universities, pet supply services, pet medical pharmacy chains, events, and car services.

 
Payroll only:  
Legal benefits 

 

Life and medical insurance

 
Vacations

 

Paternity and maternity leave

 

Birthday off

 

Birthday gift card

 

Holiday celebration day off

 
Get to know our values!
Performance

oriented

 

Responsible

and free

 

Bold

and eager

 
Communicative

 

Courageous and good judgment

 

Passionate

 

Altruistic