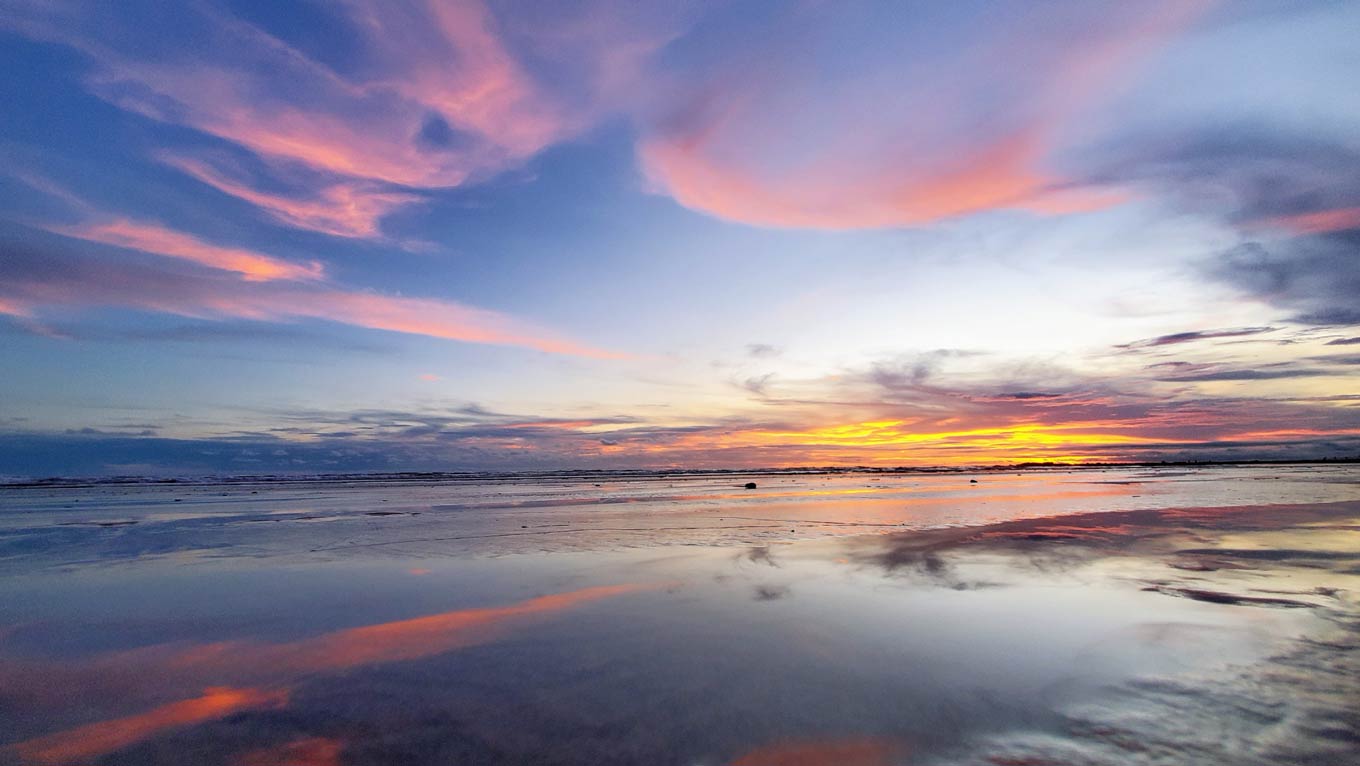 System Administrator
Remote from Latin America
Job Summary
We´re looking for a great System Administrator.
System Administrators organize, install and support an organization's computer systems.
Duties &
Responsibilities
Work with business to define and document key administrative business processes and requirements
Execute assigned System Administrative tasks per governing standard operating procedure (SOP)/Work Instruction, documenting as required
Ensure GxP validated systems remain in a validated state
Manage and/or perform system changes, ensuring changes are controlled, tested, validated, and communicated
Create and review training materials, "How To" documents, work instructions, SOPs and knowledge base articles
Create validation plans and necessary validation documentation per Acadia's computer system validation SOP
Administer validated and/or non-validated systems, including user administration and access review, and basic system configuration (e.g., list of value updates)
Facilitate resolution of Tier 1 and possibly Tier 2 application issues
Document all procedures related to position
Requirements &
Qualifications
Education/Experience/Skills:
Bachelor's degree in Information Systems. An equivalent combination of relevant education and applicable job experience may be considered. A minimum of 4 years of progressively responsible experience as a Systems Administrator.
Must possess:
Excellent attention to detail

Excellent skills in defining and documenting processes, requirements, training materials, and SOPs

Ability to handle a variety of tasks at one time

Excellent problem-solving skills
Preferred:
A minimum of 2 years working in a regulated industry, preferably the pharmaceutical industry, with a focus on commercial systems, G&A systems, quality systems, and/or drug development systems, including computer system validation, data, and processes

Experience maintaining pharmaceutical GxP systems