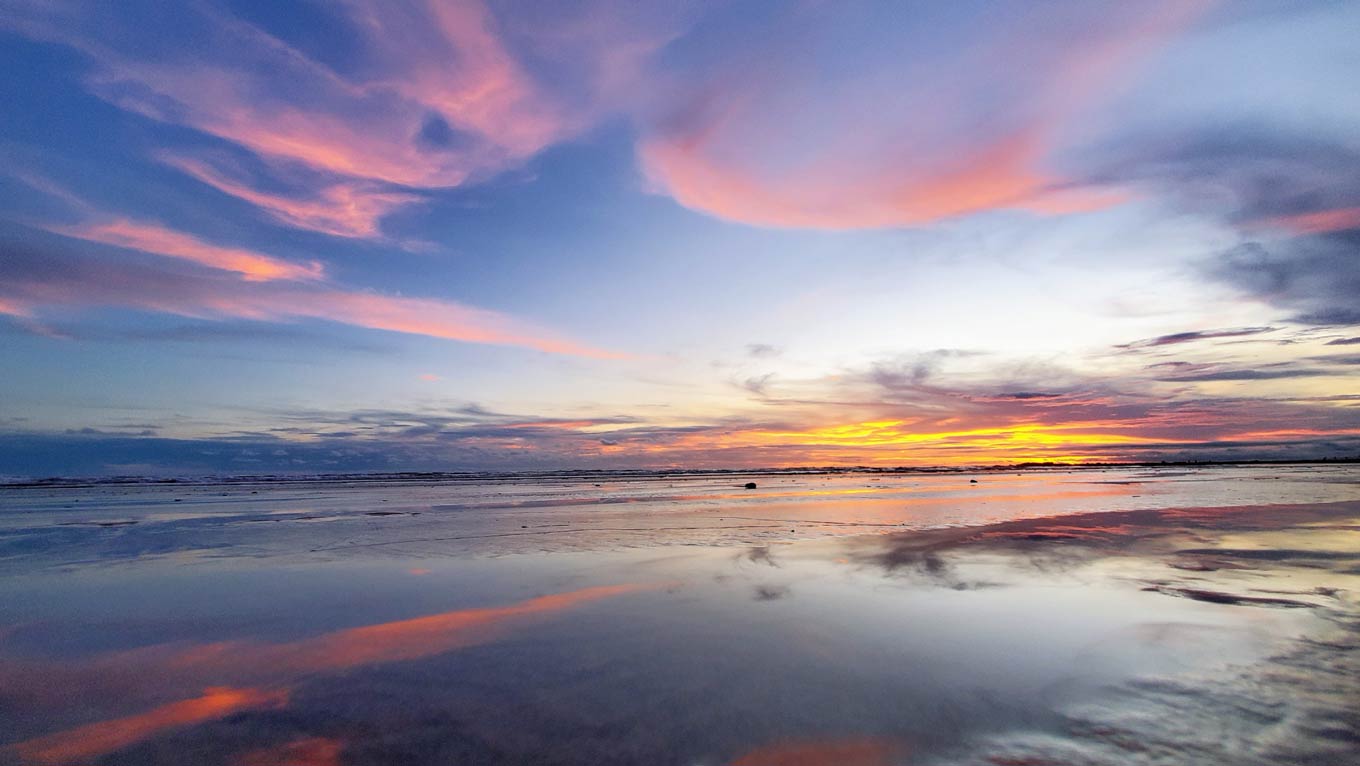 Test Automation Engineer
Remote from Latin America
Job Summary
We are seeking an Automated QA Test Engineer with experience creating manual and automated tests within the software development life cycle as well as requirement clarification, test plan creation and execution, and test execution metrics gathering and reporting.
Duties &
Responsibilities
Work well independently or with a team of experienced team members in a collaborative culture of innovation.
Take leadership responsibility and solve problems that impact our clients' business.
Genuinely find joy in helping others succeed.
Enjoy the additional freedoms and responsibilities of company culture.
Rise to the challenge of difficult problems and complex systems.
Value doing things the right way.
Be able to work directly with clients.
Requirements &
Qualifications
3-5 years of experience with test automation development including Unit Testing and Web Automation Testing.
.Net/C# knowledge.
Demonstrate consultative approach to work with business analysts, UI/UX, and engineering teams to solve problems.
Have experience writing, executing, and reporting on automated tests in a .NET environment.
Proficient developing test strategies, test plans, and test cases for complex domain models such as workflows, data migration and web-based applications.
Ability to review complex code and write unit test cases.
Perform detailed test designs using sound software test engineering principals in the context of test automation platforms and integration across distributed systems.
Develop/improve existing test automation frameworks or stand up new test automation frameworks.
Benefits
General ones:
PTO super flexible
Work from anywhere
Continuous training program
Talks and workshops on personal and professional growth
Organizational team building events
Rewards
Social Responsibility committee
Developer's day celebration
Monthly kudos
Birthday off
70+ Partnerships with restaurants, hotels, hiking groups, fitness, stores, medical services, psychology services, dental services, universities, pet supply services, pet medical pharmacy chains, events, and car services.
Payroll only:
Legal benefits
Life and medical insurance
Vacations
Paternity and maternity leave
Birthday off
Birthday gift card
Holiday celebration day off
Get to know our values!
Performance oriented
Responsible and free
Bold and eager
Communicative
Courageous and good judgment
Passionate
Altruistic
Our culture!
At Sapiens Development we look out for a great team with great values, we are a company with more than 12 years of experience. Sapiens culture is performance oriented. We want to provide an environment full of the most talented people that strive for excellence and is open to share their experiences and learn from others to become a better developer, team member and person in general. We are committed to working with the best and brightest people from the broadest talent pool possible.