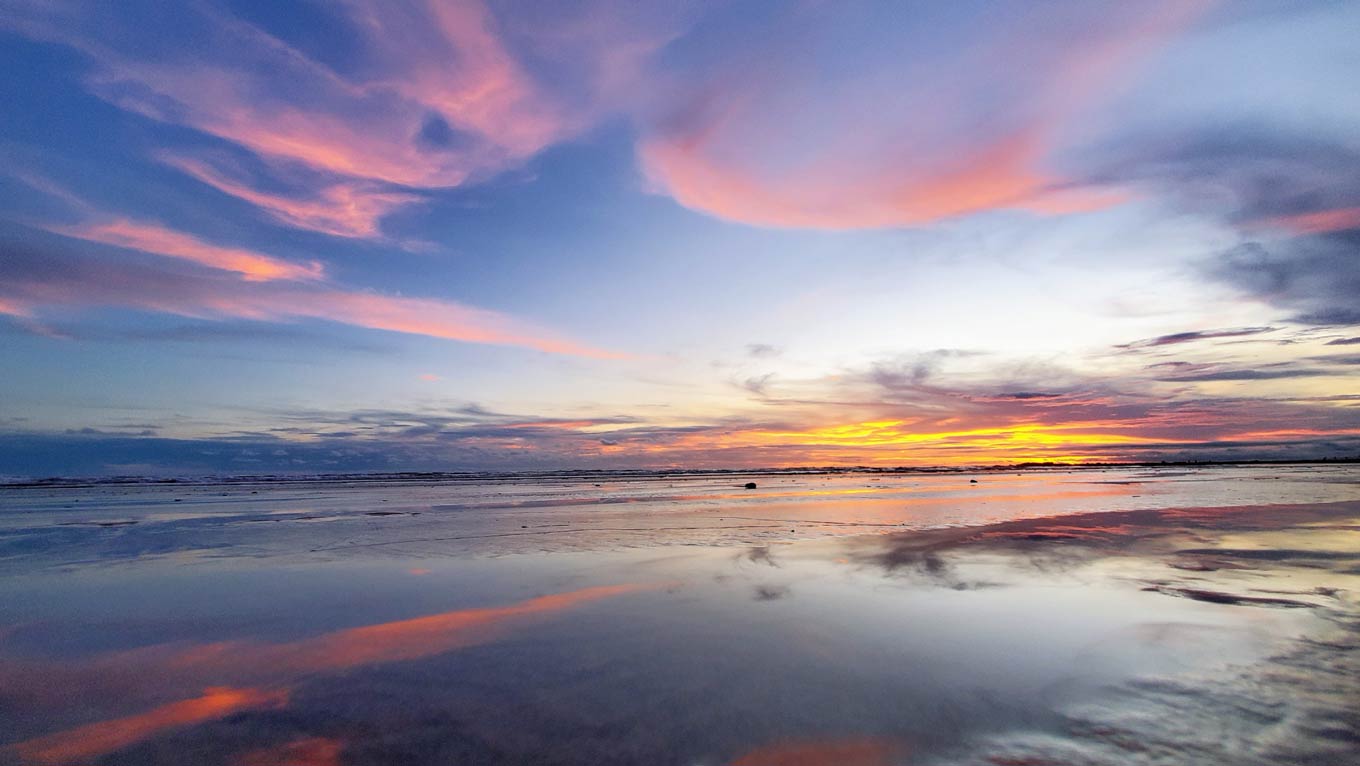 Cloud Security Engineer
Remote from Latin America
Job Summary
We are looking for a Cloud Security Engineer who has a start up mentality and can work alongside a high-functioning team and commit to exceeding expectations. The right candidate will understand the value of truly cross-functional team support and infrastructure as code as well as be instrumental in building, maintaining, upgrading, and continuously improving our cloud-native API. The Cloud Security Engineer will be expected to set platform development, deployment, operations, and monitoring of runtime best practices for our API product as well as an IT professional who creates, maintains, and evolves an AWS cloud infrastructure for running any form of product software whether it be a suite of Software Applications and/or, API platforms.
Requirements &
Qualifications
3 + years of development or infrastructure experience with Amazon Web Services or other cloud platforms
Experience developing automated deployment scripts and tools for system provisioning and configuration
Experience using DevOps tools and processes; creation of CICD pipelines as well as hands-on experience with Typescript, Python and bash scripting
Working knowledge of Infrastructure technologies (server, network, storage, load balancing, clustering, WAF, etc.)
Experience with leveraging API Security capabilities in authentication, authorization, and accounting (AAA) frameworks to intelligently control access to resources and enforce policies by using industry-standard protocols such as OAUTH2 and OpenID
Experience developing software using API calls, microservices, or serverless
Hands-on experience building large-scale application deployments, standard three-tier web applications, big data, and analytics workloads
Experience developing APIs in support of operations, monitoring, platform, deployment, etc.
An understanding of automation (testing, deployment, runtime support of blue/green deployment strategies)
Benefits
General ones: 
PTO super flexible

 

Work from anywhere

 

Continuous training program

 

Talks and workshops on personal and professional growth

 
Organizational team building events

 

Rewards

 

Social

Responsibility committee

 

Developer's day celebration

 

Monthly kudos

 
70+

Partnerships with restaurants, hotels, hiking groups, fitness, stores, medical services, psychology services, dental services, universities, pet supply services, pet medical pharmacy chains, events, and car services.

 
Payroll only:  
Legal benefits 

 

Life and medical insurance

 

Vacations

 
Paternity and maternity leave

 

Birthday off

 

Birthday gift card

 

Holiday celebration day off

 
Get to know our values!
Performance

oriented

 

Responsible

and free

 

Bold

and eager

 

Communicative

 
Courageous and good judgment

 

Passionate

 

Altruistic

 
Our culture
n Sapiens we look out for a great team with great values, we are a company with more than 12 years of experience. Sapiens culture is performance oriented. We want to provide an environment full of the most talented people that strive for excellence and is open to share their experiences and learn from others to become a better developer, team member and person in general. We are committed to working with the best and brightest people from the broadest talent pool possible.