ONSHORE AND NEARSHORE
Agile talent to extend your existing team. Full stack development teams as a service
Reduce time to market and Increase
Your ability to deliver new projects while working in your same time zone.
No need to stay up late to be able to interact with your team. Working in your own time zone with cultural affinity will make a big difference in the final result of your project.
We align the team to your time zone so we can work and collaborate during your work hours, making communication easier and therefore reducing risk of failure.
See what our clients
say about us!


Thanks to the efforts of Sapiensdev.com, the company is able to establish a positive rapport with their overseas partners, as well as garner the ability to fill gaps in their development needs. The internal stakeholders are particularly impressed with their project management flexibility.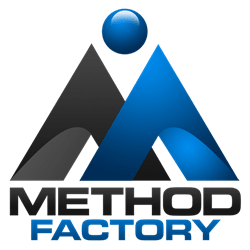 The client's customers are happy with the solutions that have been delivered courtesy of Sapiensdev.com. They provide high-quality work for an affordable price, and the team is both flexible and communicative.

Sapiensdev has done a good job thus far. Although English isn't their native language, they communicate exceptionally and are able to understand and complete their work. They are also open and responsive to constructive feedback.